Saturday, September 29, 2018, at the Floyd County 4H Fairgrounds

See the Wall of Honor Memorial Display
showing honored vets of Southern Indiana.
Custom Motorcycle Exhibition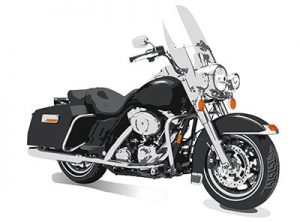 Live Motorcycle Field Events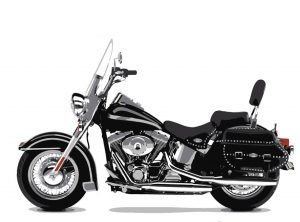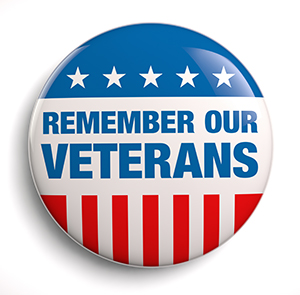 Honoring All Who Served and Who Are Serving Now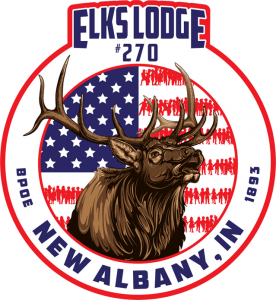 New Albany Elks is proud to join these organization in sponsoring this Salute to Veterans.
American Legion Post 28

American Legion Post 42

Veterans of Foreign Wars Post 1693

Veterans of Foreign Wars Post 3281

40 and 8 Veterans Club
All profits will go to the VA Hospital for Veterans in need. 
Swap Meet Space Available.
Set up 6 am to 9 am.
The event times are from 9 am to 9 pm. 
10′ x 10′ inside space is $20

20′ x 20′ outside space is $15
Become an Event Sponsor
Gold Sponsor – Special recognition at the event and all advertising $500

Silver Sponsor –  Includes sign at event and name in the program $200

Bronze Sponsor –  Includes sign at the event $100

Event Patron – Your name in the program $50
Want to send a check instead?
Download the forms and mail to the Elks Lodge address on the forms.  
For more questions or more details, call 812-786-9806 or email us at Elks270@gmail.com
Register and pay for the Swap Meet and become an Event Sponsor below.