Elks are community.
No matter where you go in the country, an Elks Lodge is right around the corner. With more than 850,000 members and 2,000 Lodges nationwide, Elks are providing charitable services that help build stronger communities.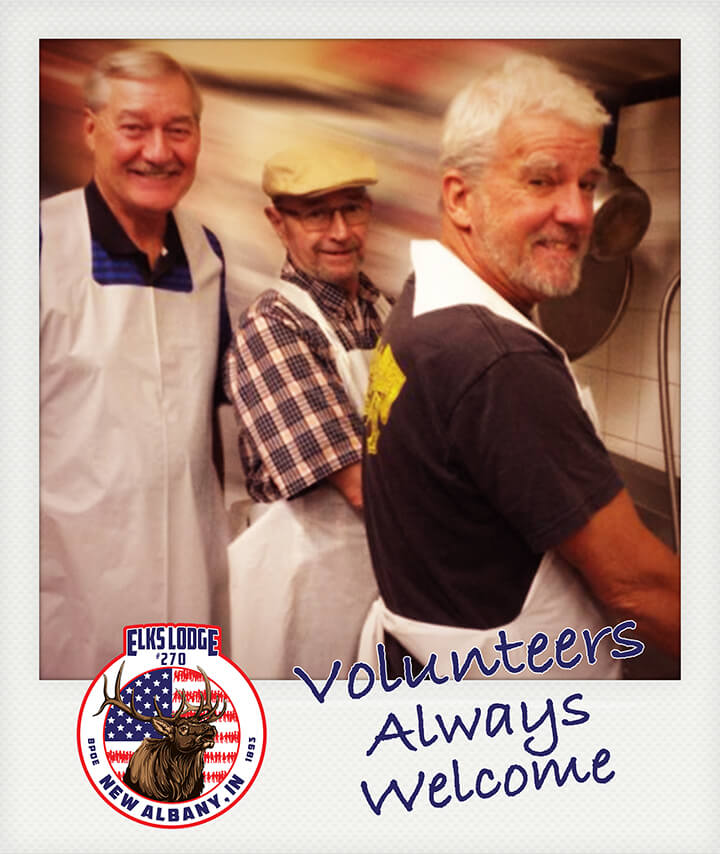 Elks Lodges bring so much more to their communities than just a building, golf course or pool. They are places where neighbors come together, families share meals, and children grow up.
Elks invest in their communities through programs that help children grow up healthy and drug-free, by undertaking projects that address unmet need, and by honoring the service and sacrifice of our veterans.
Learn how you can Become A Member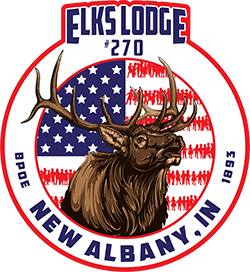 Lodge Officers & Committee Chairmen
Fred McWhorter
Exalted Ruler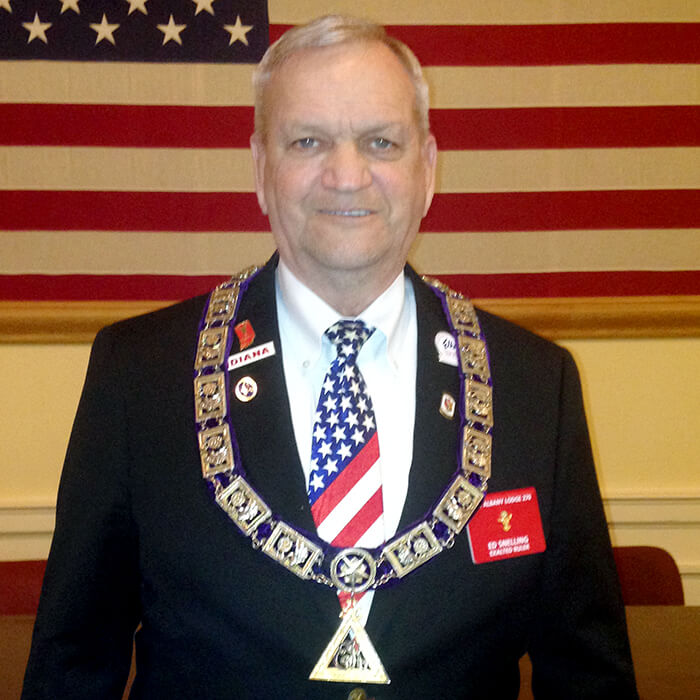 Ed Snelling, PER
Esteemed Leading Knight
Kathy Haller
Esteemed Loyal Knight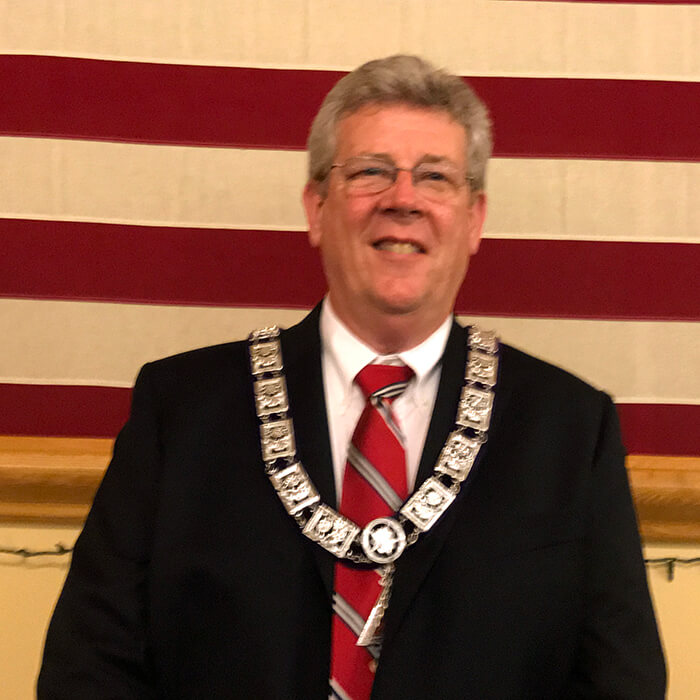 Phil Reich
Esteemed Lecturing Knight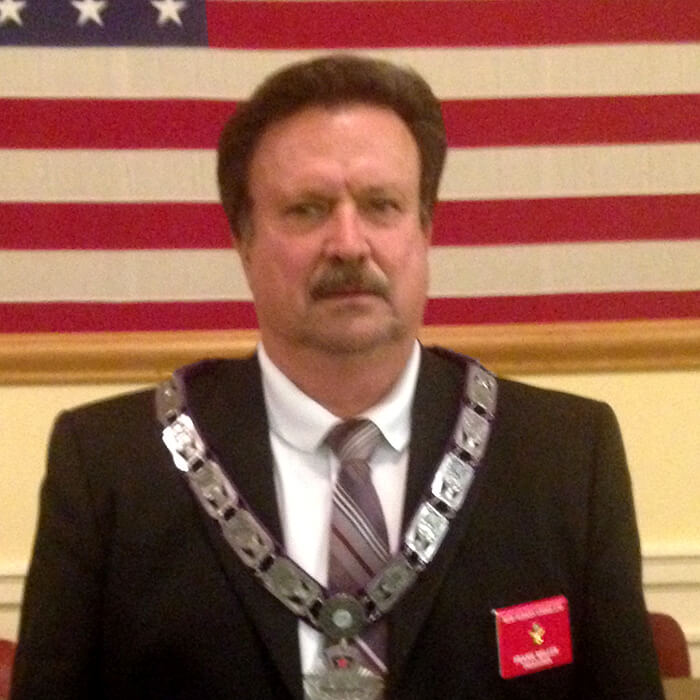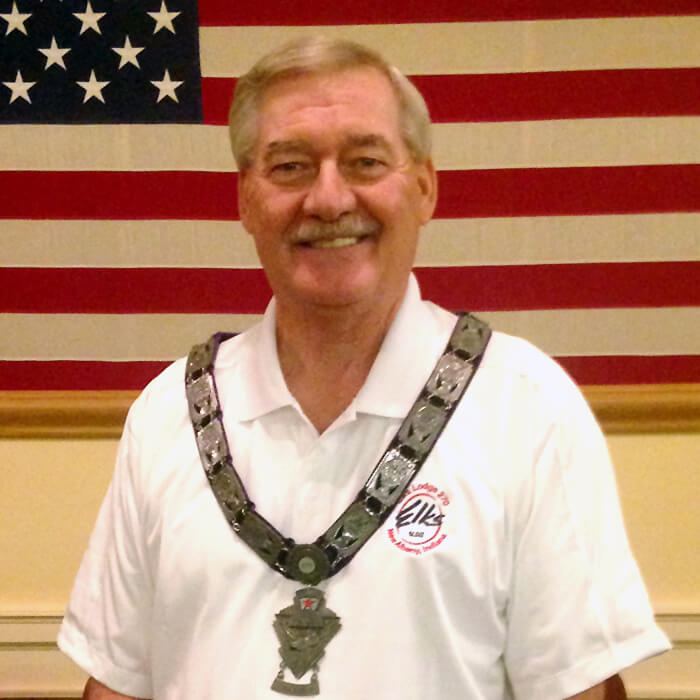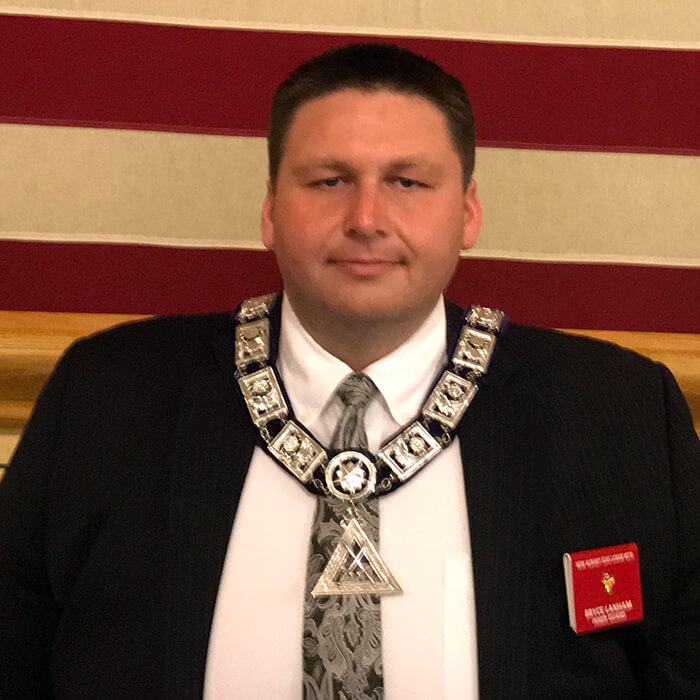 Giving Back to the Community
Every year, Elks Lodge 270 supports many causes in the local area.
This year, we assisted the Jr. ROTC and presented a check to their organization to represent New Albany High School in Hawaii.
Mission Statement
To inculcate the principles of Charity, Justice, Brotherly Love and Fidelity; to recognize a belief in God; to promote the welfare and enhance the happiness of its Members; to quicken the spirit of American patriotism; to cultivate good fellowship; to perpetuate itself as a fraternal organization, and to provide for its government, the Benevolent and Protective Order of Elks of the United States of America will serve the people and communities through benevolent programs, demonstrating that Elks Care and Elks Share.