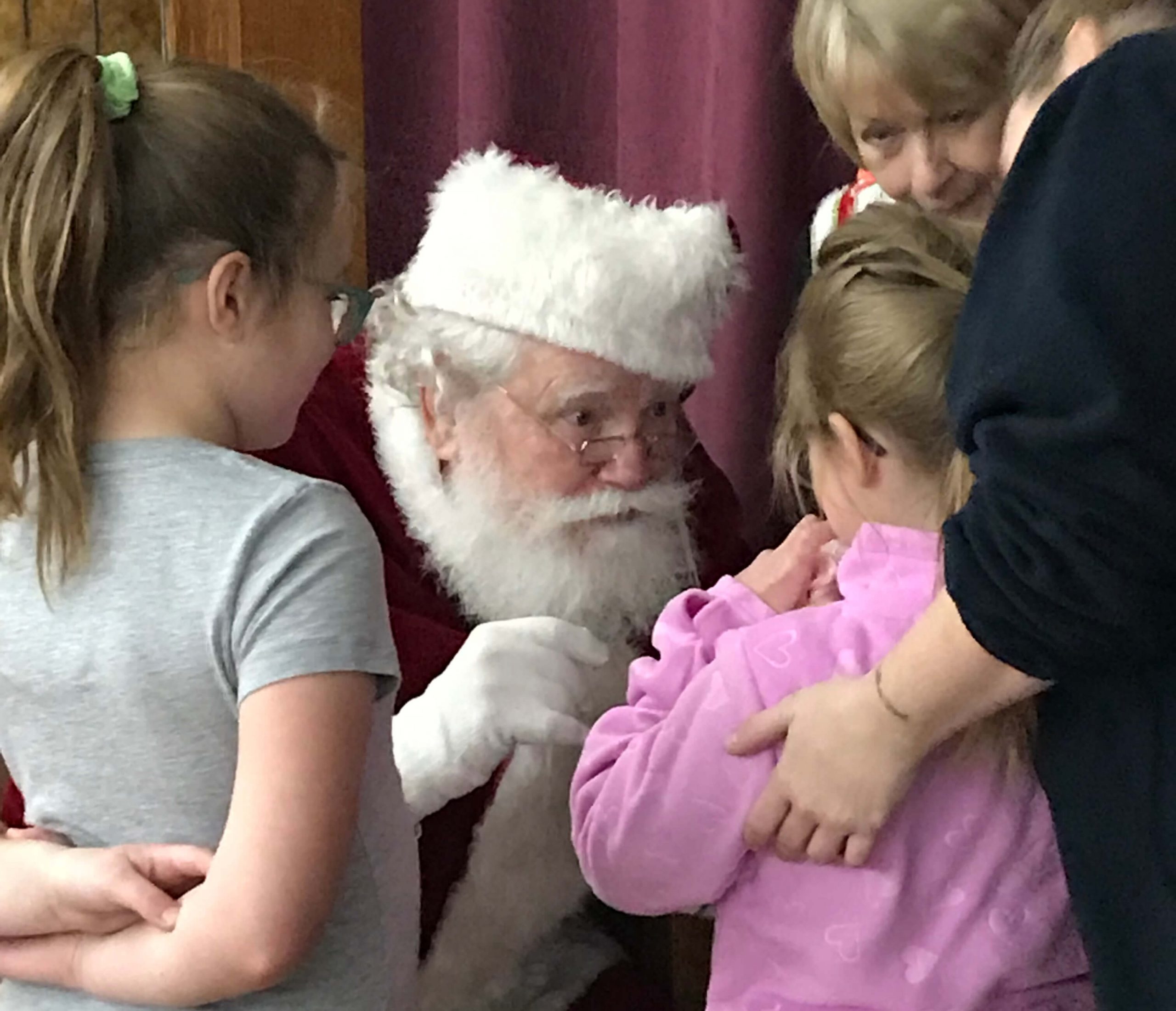 Every year, New Albany Elks Lodge 270 hosts about 150 local grade school children and their guardian to a morning of shopping for clothes. After shopping, the children are treated with a toy.
This year, we have split up the shopping days into 2 days with 3 times each day.
December 5 and December 12

7 am to 8 am, 8 am to 9 am and 9 am to 10 am both days
We need volunteers to shop with the child and their guardian at the Walmart on Grant Line Road.  You can choose to shop for 1 hour, 2 hours or all 3 hours.  It's a joy to watch the children be able to select clothes they want and need.
If you have questions, please feel free to use the form below or contact the Lodge at elks270@gmail.com or call 812-945-8111.
Note: All children participating in the program are referred to the Elks Lodge by their schools based on need. The Elks Lodge 270 does not choose the participants.